News & Community Events
Enjoy fun with neighbors in our resident-led activities or a community celebration hosted by our team. There's always something to do or keep busy with at The Fields at Arbor Glen.
Imagine life at The Fields at Arbor Glen. It is Saturday morning and you are enjoying a cup of coffee from your rocking chair on the patio of your new home. Your grandkids are playing in the nearby bocce ball courts and there is a friendly game of pickleball being played with friends. Feel the warm morning sun on your face as you engage in Tai Chi in the garden. Smell the food cooking on the community grill and feel the excitement of people headed over to the neighborhood potluck. Hear the sweet sounds of a harpist, pianist, or singers during special afternoon concerts as you listen with friends and family from the comfort of your new home.
Learn a new hobby or join that "group" you have been meaning to join. Meet people with similar interests and a zest for life just steps away from your front door. Grab a friend and take a boat cruise down the beautiful St. Croix River. Or pack a picnic and take an afternoon bike ride on one of our beautiful trails. Feel the comfort and warm welcome from the people of Lake Elmo as they greet you on your afternoon walks around The Fields at Arbor Glen and our nearby trail system.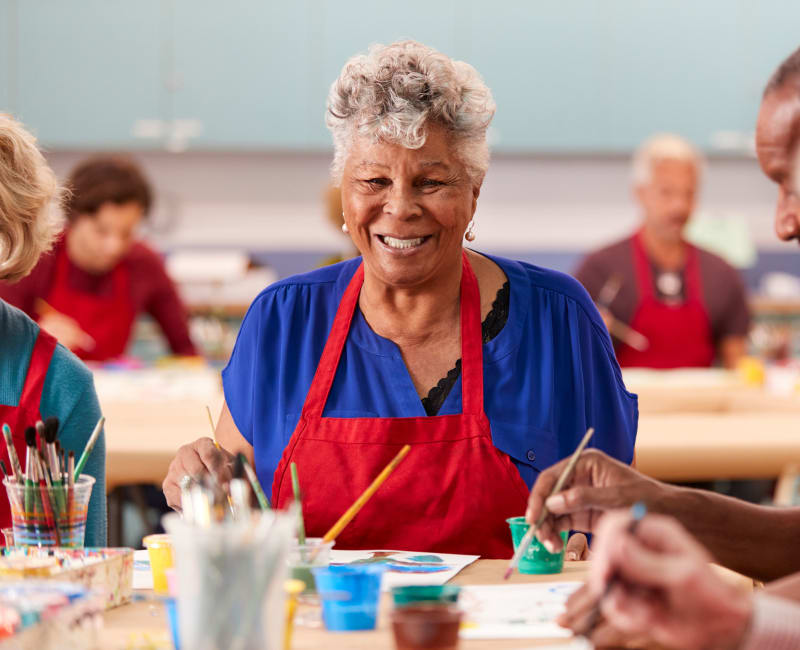 Stay Informed
The Fields at Arbor Glen Blog